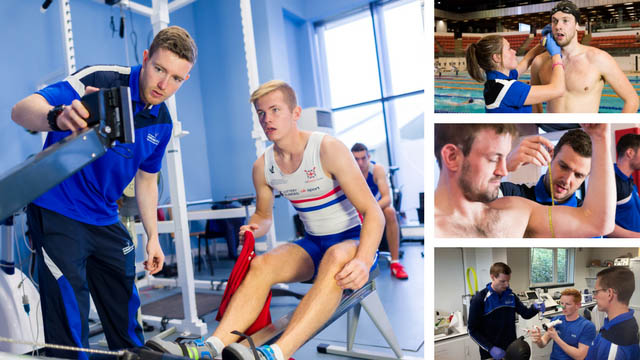 The Performance Physiology team work with coaches, athletes and colleagues from other disciplines to optimise coaching and training programmes and aid the long-term development of athletes.
What we do 
Physiologists engage with coaches to maximise the effects of training and formulate periodised training plans. They provide monitoring and assessment throughout the delivery of the plan and set physiological targets, aims and objectives when athletes are training at home and abroad.
As a vital cog in the decision-making process, the physiologists are embedded in the sports they support. The mission of the team is to provide relevant interventions and solutions that enhance performance.