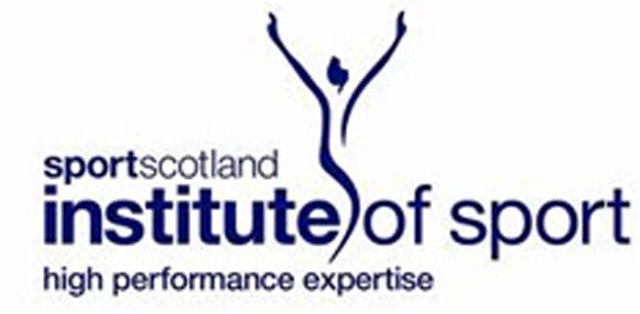 Welcome to the online home of the sportscotland institute of sport, provider of high-performance leadership and expertise to sports and athletes throughout Scotland and the UK.
Discover more about what we do and who we are in the About SIS section and each of the discipline pages (see below).
Visit Cutting Edge to discover the latest high-performance insights from our experts.