The Clubs and Communities Framework is designed to help build capability and capacity of organisations in that environment by providing a common reference point to improve our sporting system and deliver the priorities for improvement in Scotland's sporting system.
Sport development officers, community sport hub officers, club leaders, professional staff and volunteers in sport all have a key role in supporting, developing and encouraging participation in sport. Clubs, schools, governing bodies, local authorities, sport for change organisations and private providers can help ensure every participant experiences a world class clubs and communities environment.
To help make that happen, we all need to work together. By supporting and strengthening links between schools, clubs and performance sport, we create pathways for people all over Scotland to participate and progress in the sport of their choice.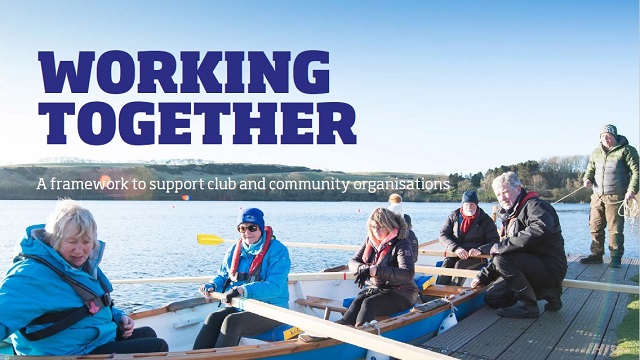 Download a copy of the Clubs and Communities Framework.
There are many organisations in the clubs and communities environment. Use the diagram below to discuss links, partnership opportunities and collaborative approaches.
Download a copy of the clubs and communities environments diagram.
sportscotland corporate plan, Sport for life.